The best random chat website in the world is Omegle. People can easily communicate with random people without even signing up.
But have you ever met someone interesting on Omegle that you want to meet again? If yes then this post is just for you.
I know how frustrating it is to lose contact with someone you like. Omele users assume that they will never again after disconnecting once they find someone.
These tips are very easy to use and will definitely solve your problem.
Is It Possible To Find Someone Again On Omegle?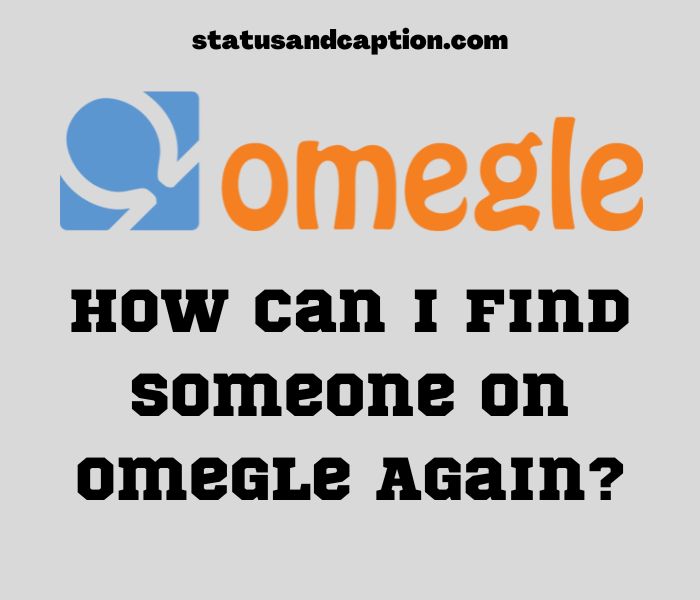 Many people have this question after meeting someone that they like on Omegle. And that is "Is it possible to find someone again on Omegle?"
Well, after using Omegle for about 3 years, I've figured it out. Yes, it is possible to find someone again on Omegle. The most effective way to find someone again is to use the tags on Omegle. This allows you to meet the same person again.
It is possible to find the person on the same day in some cases. The majority of the time, however, you will find them after a few days. I know how difficult it is to wait for that person but trust me you will find them.
How Can I Find Someone On Omegle Again?
Now here is the meat of the post. Below I have shared my own personal tips that helped me find the person I was looking for again and again.
Use The Same Omegle Interest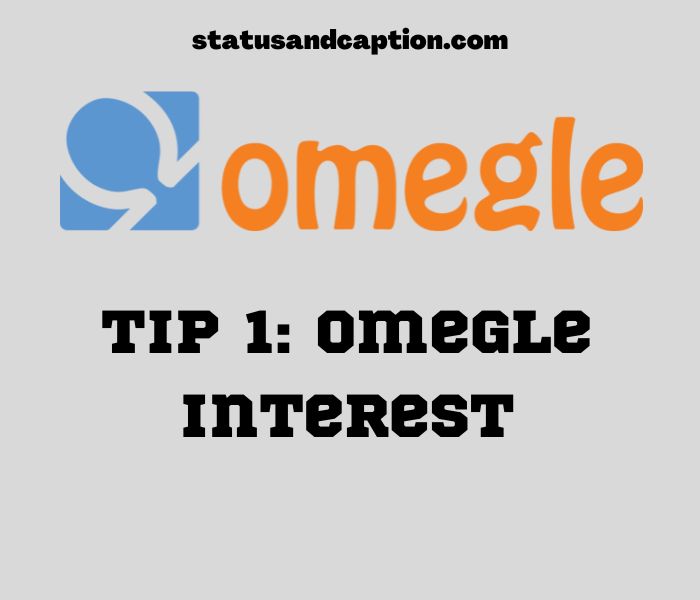 If you want to find someone again on Omegle the best and the easiest thing you can do is my using Omegle Intrest. Yes, I have created the most accurate Omegle interest list on my site where you can browse different types of Omegle tags that will help you to find the same people again and again.
As I recall, I used to follow EMINEM very closely. So I use to add EMINIEM tags on Omegle. I found one girl there, and I found her attractive.
The following day, I used the same tags, and guess what…
I found her again. And I did this again and again.
Use Omegle At The Same Time For A Few Days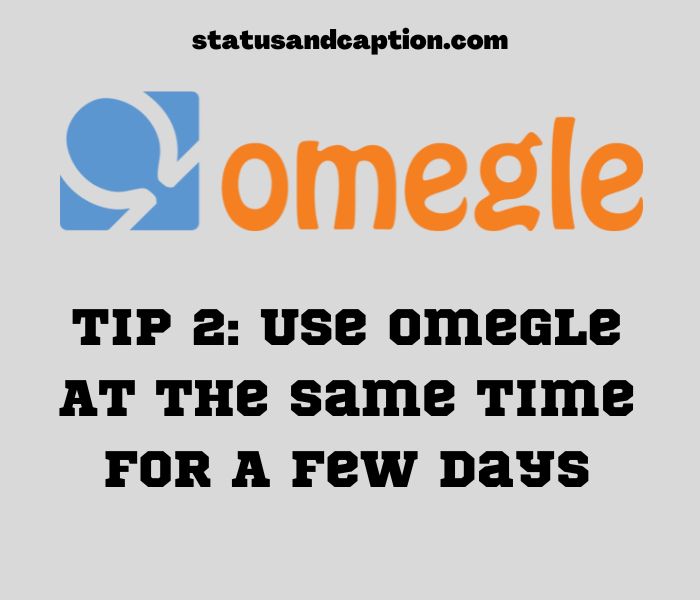 With this I mean if you find someone on Omegle and you want them to see you back then you must track their timing. Some people use Omegle before sleeping, while others use it while in school or college.
So in this case you need to observe the time of the next person. However, this is very challenging and sometimes you will not see results. But if the next person is addicted to Omegle, chances are high that you will find them again.
Read More: How To Find Girls on Omegle
Search Online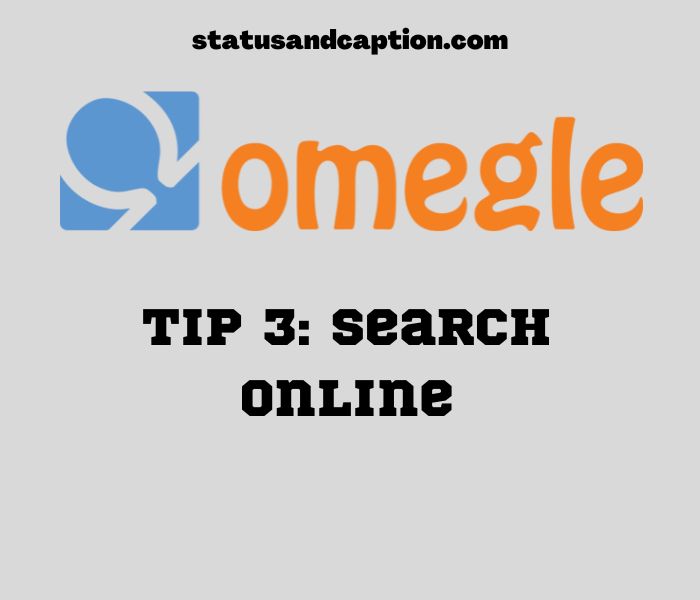 It is believed that if you find someone attractive, you may wish to ask them for their social details on their Facebook and Instagram. If not, then you are doing something wrong.
Asking someone about their Instagram, Snapchat, or even Facebook is very normal. Don't worry she won't get uncomfortable. After asking here on social media you can search for her and then you don't need to use Omegle.
Continuously Using Omegle In The Hope Of Matching With The Person Again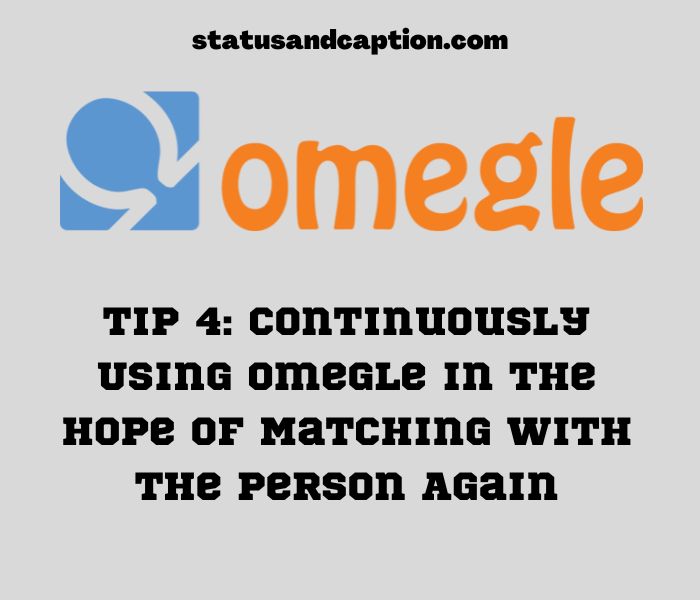 Now I know this is the most challenging way to find someone on Omegle again. But if you like someone, then you must show some effort.
However, the best part is on Omegle you don't need to see irritating ads or face some credit issues. In this way, you won't get bored or irritated.
Nevertheless, this process has taken a lot of time for you to complete.
Read More: Why Omegle Is Not Working?
Conclusion:
Omegle is a popular and convenient platform for random chatting with strangers that requires no sign-up. It can, however, be frustrating to lose contact with someone interesting you met on Omegle. The good news is that you can find that person again, and the tips in this post are intended to assist you in reconnecting with them. You increase your chances of finding that person by using Omegle tags, observing the timing of the next person, searching online for the person's social media accounts, and continuously using Omegle in the hopes of matching with them again. While it may take some time and effort, it is worth a shot if you truly want to reconnect with someone you met on the internet.