It's okay if you're afraid to ask your guy some questions. But you should ask him some questions before you date him or even when you are in a relationship.
Asking questions is the most effective way to get to know someone. So even if you are scared then you need to ask your guy some questions.
But how can you ask a guy questions without making him feel awkward? Well, that's why we've created this amazing list that will help you find some of the best questions you can ask your guy.
Interesting Questions Girls Are Afraid To Ask Guys
Do you want to have kids?
Do women's periods make you uncomfortable?
Is it that hard to make your girlfriend/wife happy?
What do guys want in the bedroom?
What is your greatest s*xual fantasy?
Is it annoying to receive messages while out with friends?
What's your favorite feature of a woman?
Should a girl ask you out?
How often do you imagine the women you see day-to-day naked?
Why did you break up with your ex?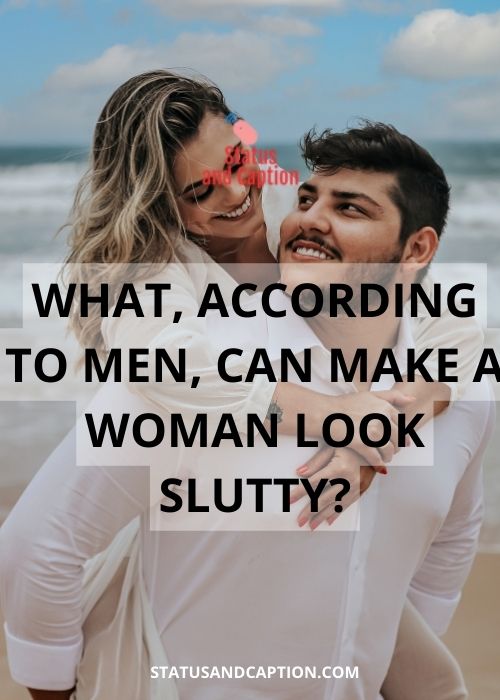 What, according to men, can make a woman look slutty?
What is something you don't like about me?
Do you like more or less makeup?
What's one question you're dying to ask us, girls?
Is there any one thing that men want all women to understand about them?
Do you imagine getting intimate with women that are just your friends?
What's your idea of a successful first date?
What's something you'd like all women to realize about men?
Are you talking to other girls since we started dating?
Would you leave all your friends to spend time with me?
Do you care about how a girl dresses?
Do you expect to have sex on a first date?
Other guys will not care at all. They won't even notice what you're usually wearing.
How many women have you slept with?
Do you like staying in touch throughout the day?
Do you think I'm fat?
Should a guy always make the first move?
In a guy's opinion, what makes a girl "slutty"?
Are you going out with me only to have sex?
What makes a girl "slutty"?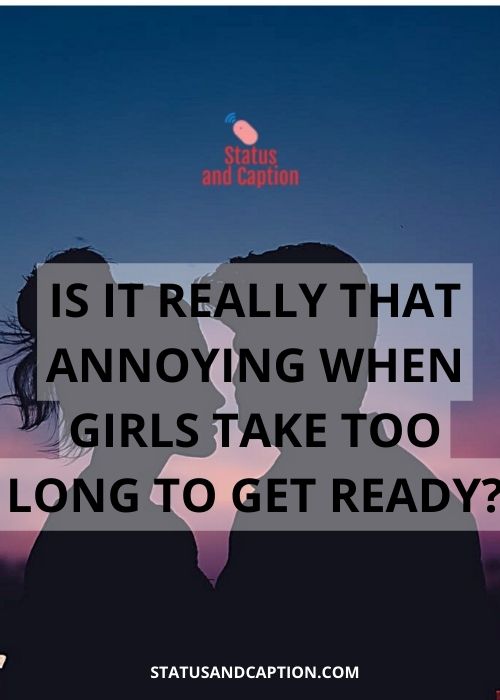 Is it really that annoying when girls take too long to get ready?
Do guys brag about their girls with their friends?
Why do you think a serious relationship would take away your freedom?
What do you think about cheating?
Why aren't guys more in touch with their feelings?
When girls take a lot of time to get ready, do you think it is really annoying to guys?
Can you forgive cheating?
Do you want to fall in love one day?
Have you ever thought about your ex while spending time with me?
Is there any one question that you guys want to know about girls badly?
We hope you have found the best question for your guy. If this post helps you to find the best one then please give us to share this post with your family and friends.