Omegle is one of the most popular chatting sites in the world. Millions of people use Omegle every day. Many users entertain each other while others do things they shouldn't.
Sometimes people display another user's IP address and tell them they have hacked their system and will send viruses to it.
Well, I know it's a panic situation!!
But is it true? Can Omegle send viruses to your system? So let's know in this post.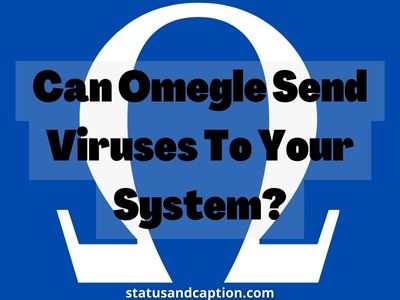 Omegle does not automatically send viruses. However, there are many hackers who can send spammy links that can redirect you to a page that may contain viruses.
Omegle is a great way to banish boredom but it's also a place where people can take the opportunity to destroy your device's privacy.
so be careful. And if you think that your device may or may have got a virus, then this post will help you to solve all your problems.
How To Avoid Virus From Omegle?
I know how you are feeling right now and this is normal so don't worry, just follow these simple steps and you can easily avoid the Omegle virus.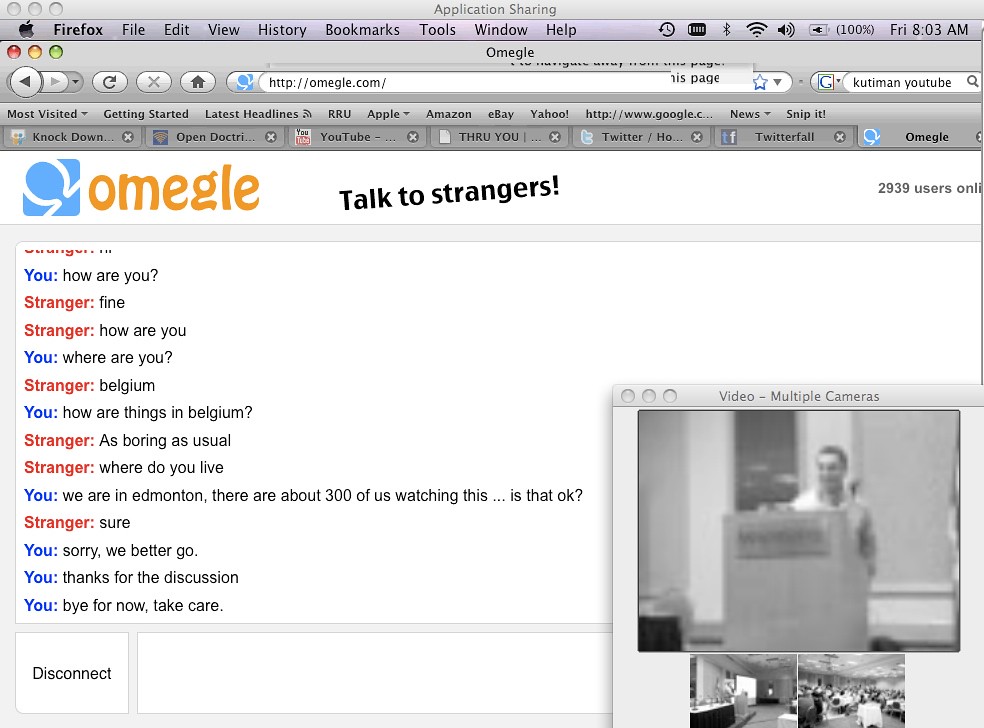 Do not open any link, no matter how similar. Hackers can manipulate the link. These links may redirect you to another website or install an unknown app that will interfere with your device.
Use a good VPN app or software. VPNs are the best when it comes to protecting your device from the Omegle virus.
It is difficult to find a reliable VPN that supports Omegle. But don't worry, here are some VPNs that will protect you from the Omegle virus.
Refresh your cache memory before accessing other apps. By clearing your cache, you will remove all log files and cache files from your device, thereby reducing the risk of virus intrusion.
What Can You Do If You Get A Virus From Omegle?
Even after trying all the tricks, the virus is present in your device. Don't worry, follow these steps.
Use a high-quality anti-virus. There are lots of free antivirus programs that are good for scanning and eliminating viruses from your device.
Many anti-virus programs come with a free version while others charge a monthly or annual fee. You can try both as they work really well.
And, finally, stop clicking on spammy links that other people send you on Omegle. Since it can give you more viruses which can result in the crashing of your app or even your entire device.
Read More Related Articles