Bible Quotes About Nature
MOST POSITIVE BIBLE QUOTES ABOUT NATURE {2020 UPDATED}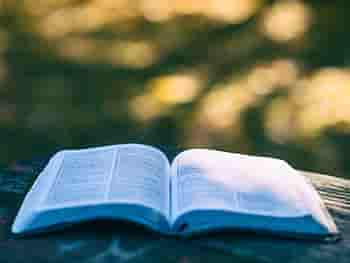 Do you love Nature? If yes then you are at the right place. Make your heart fall in love with the most positive Bible Quotes about nature. Nature is the best gift by our loving god. Nature gives us each and every essential thing like air water and food without nature we no one on this planet will survive. The only thing that nature takes from us is little respect because nature is everything. 
If you are a nature lover so you will definitely like all these amazing and positive bible quotes about nature.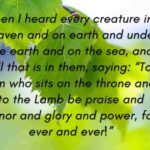 Then I heard every creature in heaven and on earth and under the earth and on the sea, and all that is in them, saying: "To him who sits on the throne and to the Lamb be praise and honor and glory and power, for ever and ever!"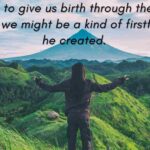 He chose to give us birth through the word of truth, that we might be a kind of firstfruits of all he created.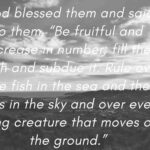 Then God said, "Let us make mankind in our image, in our likeness, so that they may rule over the fish in the sea and the birds in the sky, over the livestock and all the wild animals, and over all the creatures that move along the ground."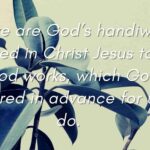 For we are God's handiwork, created in Christ Jesus to do good works, which God prepared in advance for us to do.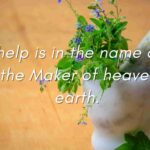 Our help is in the name of the Lord,
the Maker of heaven and earth.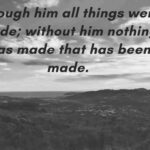 Through him all things were made; without him nothing was made that has been made.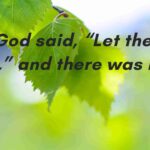 And God said, "Let there be light," and there was light.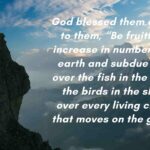 God blessed them and said to them, "Be fruitful and increase in number; fill the earth and subdue it. Rule over the fish in the sea and the birds in the sky and over every living creature that moves on the ground."