Omegle is one of the most popular sites on the Internet. Many people love to spend time on this wonderful platform. However, most people cannot open the video chat feature provided by this site.
These people are iOS users. Yes, if you are running Omegle on your Android devices, you can enjoy every feature. But if you are an iOS user, then you may have problems with the video chatting feature.
But don't worry, because today we have created this amazing guild that will help you to run Omegle on your iOS devices. The best part is that you don't need to install any fake or premium apps.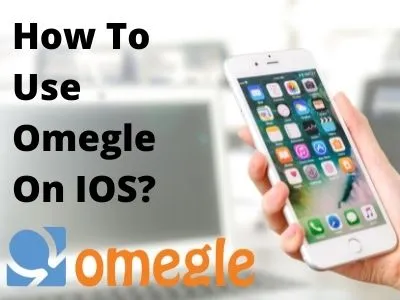 So without any further reason, let's learn how to use Omegle on Iphone, Ipad, and other iOS devices.
How to Use Omegle On IOS Devices?
Well, if you are not able to see the video chat option in your browser then you need to follow these simple steps.
Open Site In Desktop Mode:-
Android users can open Omegle and start video chatting very easily from their browser. But the owners of the Iphone or other Apple devices cannot do that and it is because of the Safari browser.
But we have created a simple hack that is being used by many IOS users. And that is to open the site in desktop mode.
If you're using iOS 13, you can request the desktop version by clicking the "AA" icon above the address bar in the upper-left corner. Those with iOS 12 or earlier will need to hold down the refresh button in the address bar and select a desktop site.
Due to this simple hack, your browser will act as a desktop application, making it easy for millions of users to run Omegle on their IOS devices.
If you want to find girls on Omegle then you must read this.
Use Other Web Browsers:-
If you don't want to use Safari, don't worry I have personally used several reliable browsers that will help you use Omegle on your Iphone. There are two excellent browsers for Omegle, one is Google Chrome and the other is Puffin.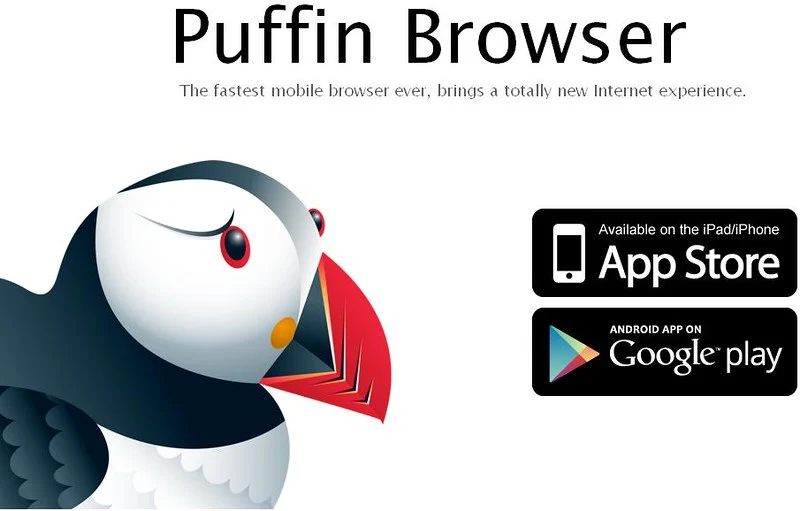 You must have heard about Google Chrome many times. But Puffin web browser is also a very efficient and reliable web browser.
The app is free to download from the App Store, but you will be asked to watch the video once. From your browser's settings, you can enable "Always Desktop Site" and then use Omegle to video chat.
Use Omegle Video App:-
After the success of the Omegle website, the company launched the app which became an instant hit. Many people have the Omegle application installed on their devices.
And most of them are Android users. If you have an Android device, you can find the app on the Play Store. But if you are an unlucky Apple user like me then you have to download the Omegle app from such different sources.
Do not download any app from an unknown website.
If you want a complete step-by-step method for using Omegle Video app on your phone, here is the post.
The best list of Omegle interests to start a good conversation.
Why can't I use Omegle on my iPhone?
We have read a lot of articles on the internet and watched a lot of videos about why I can't use Omegle on my Iphone. Well, this is the most common answer I've found.
iPhones don't want to compromise on their security. Omegle is the platform where there are many scammers and hackers. Apple does not rely on such sites and does not want all of its users to use the Omegle video chat feature.
In addition, some experts have also stated that the Safari browser does not support Adobe Flash Player, which is required when using video chat.
However, many well-known developers provide browsers that support this feature. Apps provide different levels of support for Flash content, from watching videos to running interactive Flash applications for training.
Read More Related Articles:-